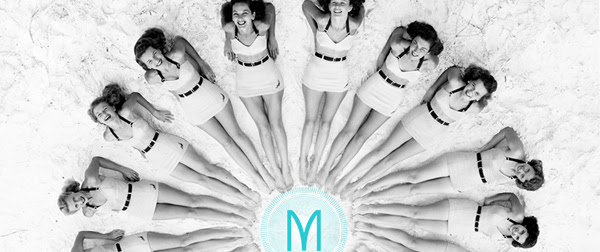 We've added to our "Beauty Arsenal", with a second Coolsculpting machine!
Our CoolSculpting Package
"A truly rich man is one whose children run into his arms even when his hands are empty"- Unknown.
For Father's Day, Take care of the man in your life with CoolSculpting
Love Handles and Lower Abdomen $2,600
(pkg of 4) $400 Savings!
Click Here to Learn about CoolSculpting…
…………………………………………………………………………………………………………………
Motykie Med Spa Now has Voluma
Voluma is the only FDA approved dermal filler that fills in cheeks giving the face a more youthful appearance and lift that lasts up to 2 years.
Purchase Two Boxes of Voluma and Get 25 Free Units of Botox!
Summertime Grilled Vegetable Recipe
With the warm days of summer upon us, we slip into bathing suits and enjoy the beautiful outdoors. Eating healthy becomes more of a focus and grilled veggies are a way to treat your body right.
Check out This Delicious Grilled Veggie Recipe from Sarah Mirkin, RD.
Click Here to Get the Entire Recipe…
Schedule Your Medical Spa Service Today!
*Some restrictions apply, ask for details. Offers expire June 30, 2014. Limit one item per patient and offers may be pre-purchased for later use. Offers good while supplies last or schedule permits. Offers may not be combined with any other discounts, incentives or promotions. Patients must be candidates for service, procedure or product as determined by Dr. Motykie and/or Medical Spa Professional.